Swing Arm R-Lock
$23.00
In Stock
Part Number: 04-4147-11
Are you ready to maximize the convenience and efficiency of your RAILBLAZA kit? Look no further than the Swing Arm R-Lock. This awesome addition offer...
121 in stock

Swing Arm R-Lock
Product
Specifications
Don't you wish life could be easier when you're out on the water? With the Swing Arm R-Lock for RAILBLAZA kits, it is! Adjust and lock your fish finder, chart plotter, or camera angles with just one hand and swing it clear whenever your view needs to change. No more struggling with cables and bulky mounts - this is convenience and efficiency at its best!
Features:
- Holds displays up to 1.5kg (3.3lbs)Also holds tablets, GoPro, mobile phones
- Good for all sounder makes, including Lowrance, Garmin, Humminbird
- Goes with your RAILBLAZA Fish Finder Mount or other accessory
- Made from UV Stabilized, fiberglass reinforced engineering polymers
- Stainless steel screws
Parts Included:
1 x Swing Arm
Weight
1.00lbs
Material Composition
UV Stabilized Fiberglass Reinforced Plastic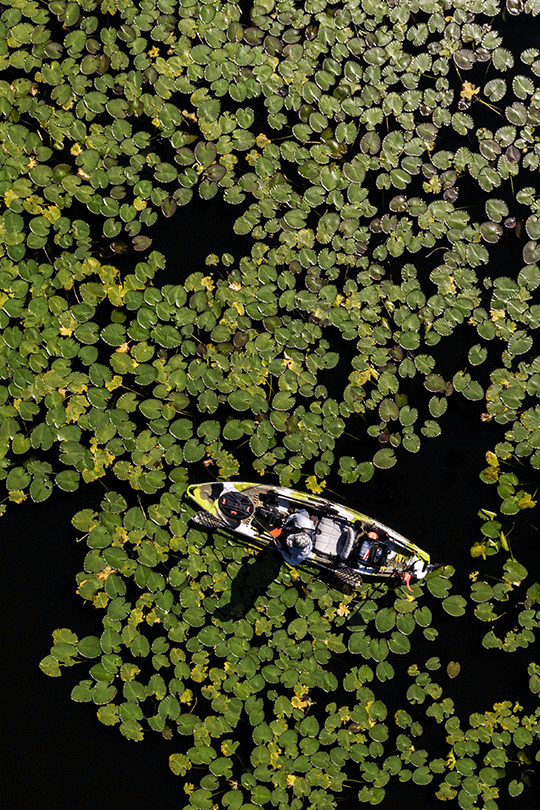 Swing Arm R-Lock Overview
R-LOCK DESIGN - The Swing Arm R-Lock is designed to make RAILBLAZA accessory mounting quick, easy and convenient. Featuring an R-Lock at the top, a friction joint on the bottom and one-handed locking mechanism, it allows you to quickly adjust and lock your view in place.
VERSATILE - This arm mount can be used with a wide variety of fish finders, chart plotters and cameras. Simply position it where you want it, swing it clear when not needed and get back to fishing.
EASE OF USE - With its one-handed locking mechanism, the Swing Arm R-Lock for RAILBLAZA kits is incredibly easy to use. You'll be able to quickly get that angle just right without any struggle.
RAILBLAZA Q&A
Customer Questions & Answers
Q & A
There are no questions yet