SidePort TracLoader
$19.99
In Stock
Part Number: 03-4128-11
The SidePort TracLoader is an awesome product that has changed the game for accessory mounting on boats. Did you ever wish you could accessorize your ...
5309 in stock

SidePort TracLoader
Product
Specifications
Are you tired of the same old accessories on your boat? Make the switch to the SidePort TracLoader! Easily upgrade your boat with a full range of RAILBLAZA accessories without any tools or hassle. Get creative with where you place tools and accessories and maximize your boating experience - it's just that easy!
Features:
- Fits Tracker VersaTrack, Crestliner Suremount, early model Lund Sport Trak, Lowe Boats, Princecraft, PrinceTrak, Xpress Boats, War Eagle, G3, Ranger, RAILBLAZA Slimline or Expanda kayak tracks
- Tool-free, simple installation
- Holds any RAILBLAZA accessory using the StarPort mounting system

Parts Included:
1 x SidePort TracLoader.
2 x Thumb nuts
2 x Stainless Steel T-Bolts
2 x Stainless steel SureMount track bolts
2 x Plastic covers
Weight
0.23lbs
Material Composition
UV Stabilized Fiberglass Reinforced Plastic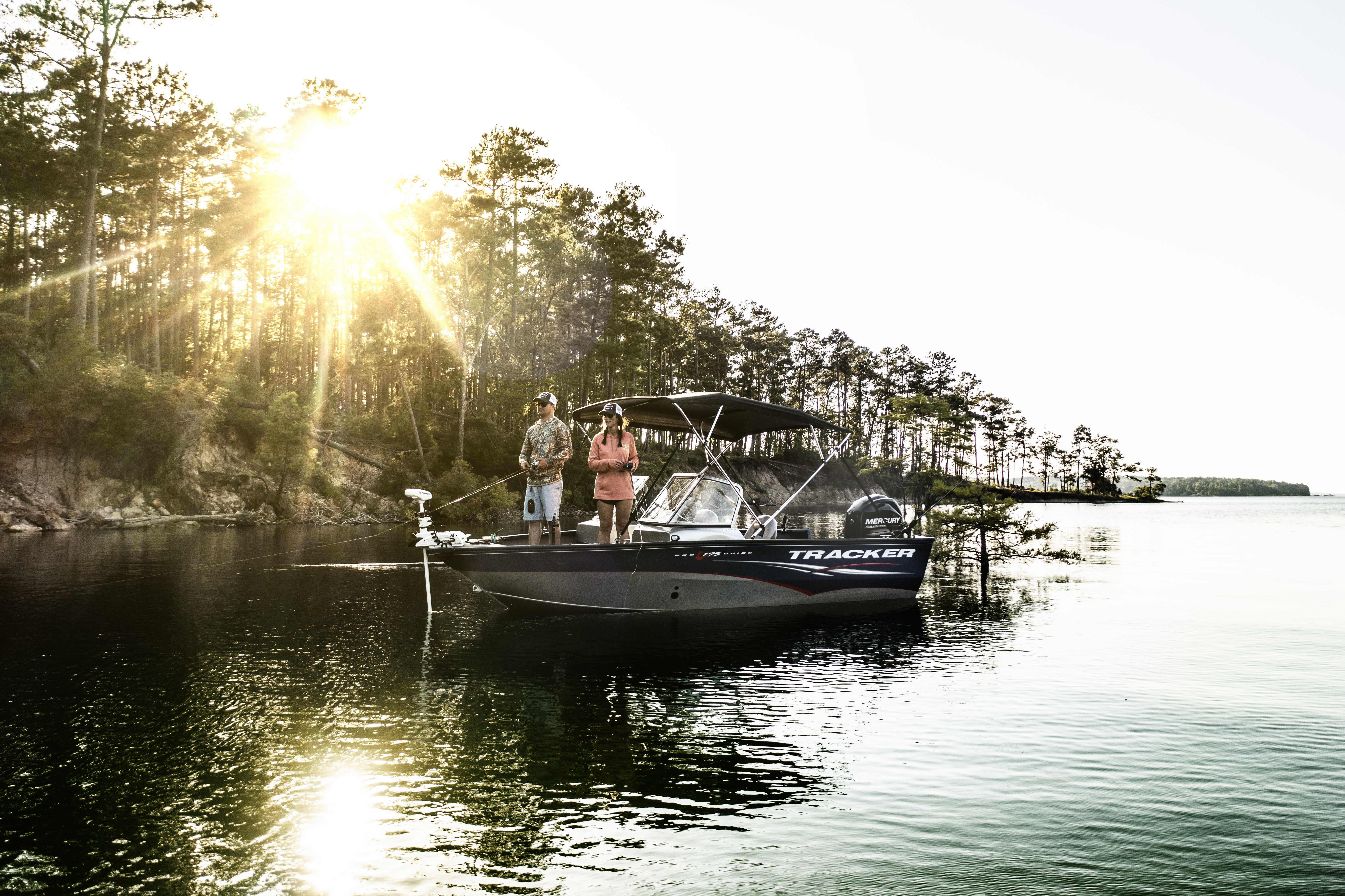 SidePort TracLoader Overview
SAY GOODBYE TO DRILLING HOLES - No need to drill holes in your beloved boat! The SidePort TracLoader allows you to fit RAILBLAZA accessories without any tools. This essential piece of boating equipment means you can add Rod holders, Drink holders, Bait boards, Fish Finders - whatever you need!
EASY ACCESSORIZING - Replacing or adding accessories on your boat has never been easier! With the SidePort TracLoader, all you need to do is slide the accessory into place. This makes it easy to find a perfect spot for everything, without any messing around.
COMPATIBLE WITH MOST GUNNEL TRACK BOATS - The SidePort TracLoader is compatible with all brands and models of boats that have the SureMount system. If your boat has VersaTrack, LOWE, Tracker or G3 hardware then this product is for you!
SIMPLE INSTALLATION - Make life easy on yourself and install the SidePort TracLoader in minutes! There's no drilling or tools required - just slide it into place and you're good to go.
RAILBLAZA Q&A
Customer Questions & Answers
Q & A
There are no questions yet