G-Hold 35mm
$13.00
In Stock
Part Number: 02-4026-11
Take your gear into the great outdoors with RAILBLAZA G-Hold 35mm! This nifty product makes it easy to keep your items safe and secure while you explo...
142 in stock

G-Hold 35mm
Product
Specifications
To work out which RAILBLAZA mounting base is best for you, please click this link to our mounting bases page.
Features:
- Install in any RAILBLAZA StarPort.
- The flexible quick-release strap has two securing points for minimum and maximum diameters, providing strong retention.
Parts Included:
1 x G-Hold
Weight
0.07lbs
Material Composition
UV-Stabilized AES plastic with UV stabilised TPE Rubber overmold Strap UV-Stabilized eurethane rubber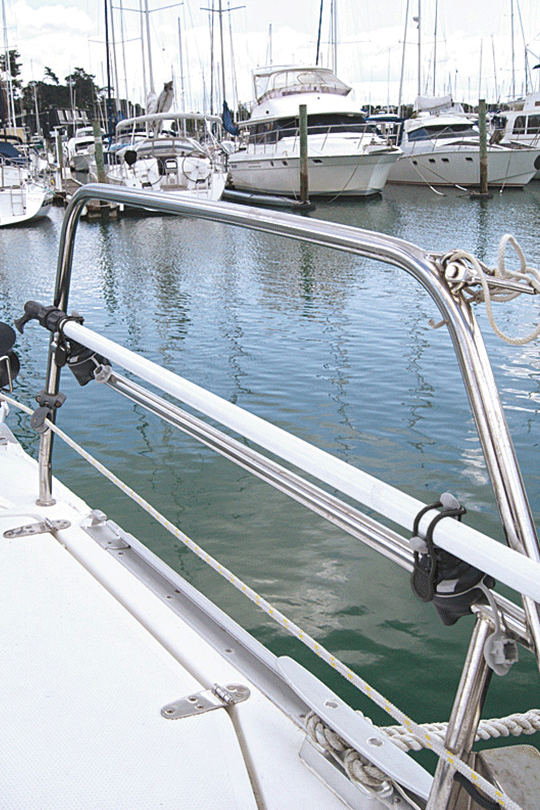 G-Hold 35mm Overview
SECURELY HOLD ANYTHING - With RAILBLAZA G-Hold 35mm, your gear is always safe and within easy reach. This tough and reliable accessory easily attaches to any railing, so you can have your hands free while keeping your gear secure.
CONVENIENT AND VERSATILE - Whether you're out on the open waters or on a hike in the great outdoors, RAILBLAZA G-Hold 35mm has you covered. This essential piece of gear can be used for a wide range of applications, from storing fishing rods and flashlights to holding shovels and axes.
BUILT TO LAST - RAILBLAZA G-Hold 35mm is made to withstand even the most rugged conditions. It's constructed from heavy duty materials that are built to last, so you can count on it to keep your gear safe and secure while you're out exploring.
RAILBLAZA Q&A
Customer Questions & Answers
Q & A
There are no questions yet