Expanda Track
$16.00
In Stock
Part Number: 01-4122-11
The ExpandaTrac is here to give you the ultimate in versatility and utility with its lightweight but strong fiberglass reinforced nylon construction, ...
162 in stock

Expanda Track
Product
Specifications
Versatile, strong and easy to install - the RAILBLAZA ExpandaTrac is the must-have accessory for kayaking, boating and more! No matter where you want to attach your accessories, this track has you covered from 2" up to 14" – get your hands on it today and unlock the possibilities.
Features:
- Low Profile
- Surface Mount
- Modular
- Stainless Steel Hardware Included
Parts Included:
4 x Track lengths
2 x end pieces for 3 mounting options.
10 x 8g x 20mm Stainless steel self-tapping screws.
Weight
0.16lbs
Material Composition
Fiberglass-reinforced Nylon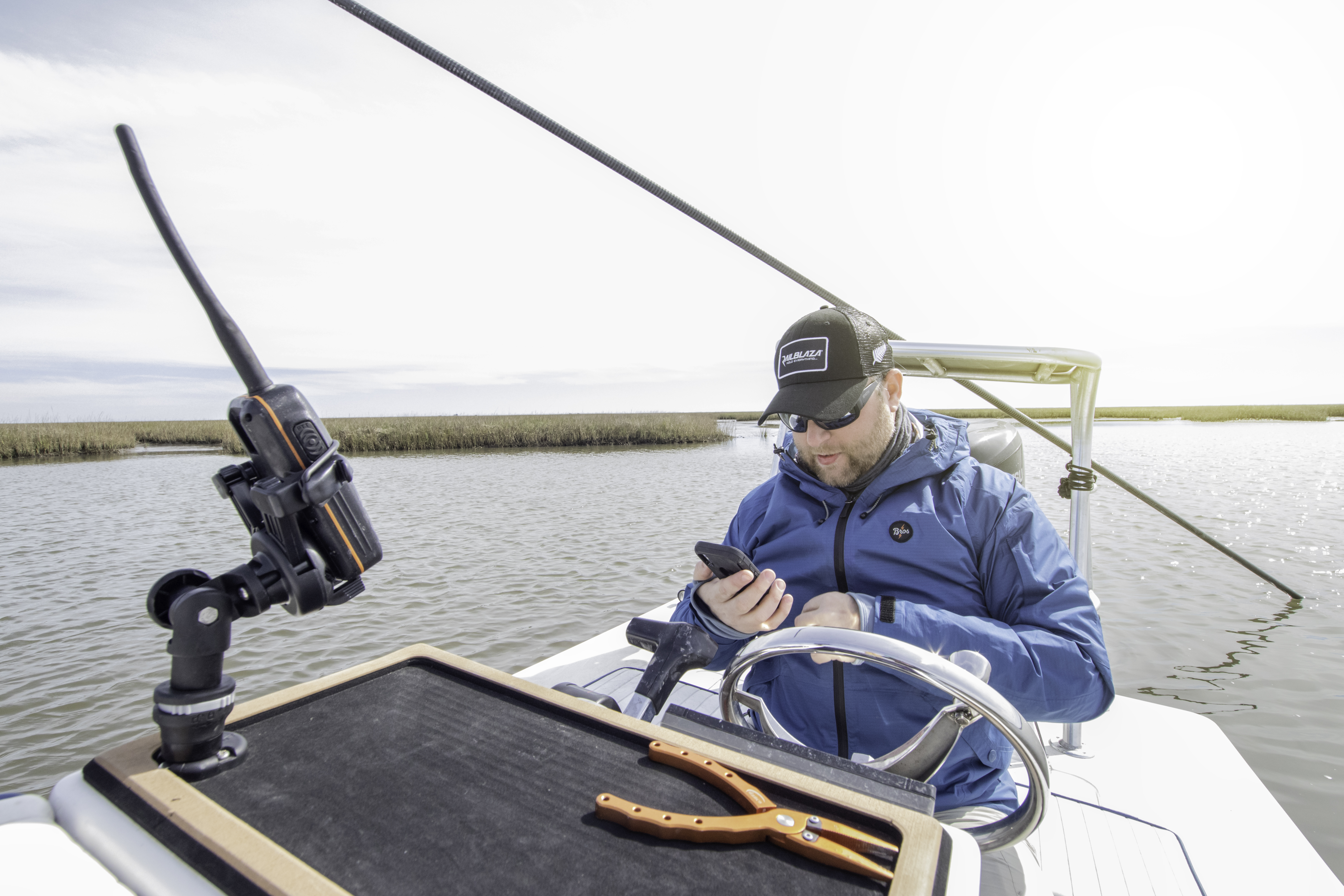 Expanda Track Overview
VERSATILE & BUILT TO LAST - The ExpandaTrac is your solution to versatile transport and security. Lightweight but strong fiberglass reinforced nylon construction means this track can take a beating, while UV rays won't stand a chance. Easily mount a 5" or 8" track, or link two kits together for an even longer track up to 14".
MOUNT ANYWHERE - With its simple surface mounting, the ExpandaTrac is easy to fit just about anywhere. No need for access from the back - just mount your track where you like and attach any RAILBLAZA accessories. From cameras and hooks, drink holders to pole holders - the possibilities are endless!
EASY SETUP - Get your hands on this must-have accessory today! The ExpandaTrac is easy to set up with no tools required. Follow the simple instructions and you'll be on your way in minutes.
RAILBLAZA Q&A
Customer Questions & Answers
Q & A
There are no questions yet