Dinghy Visibility Kit
$89.99
In Stock
Part Number: 04-4119-11
Looking for a way to make sure your boat is seen out on the water? The Dinghy Visibility Kit is your go-to solution! This convenient kit is designed w...
57 in stock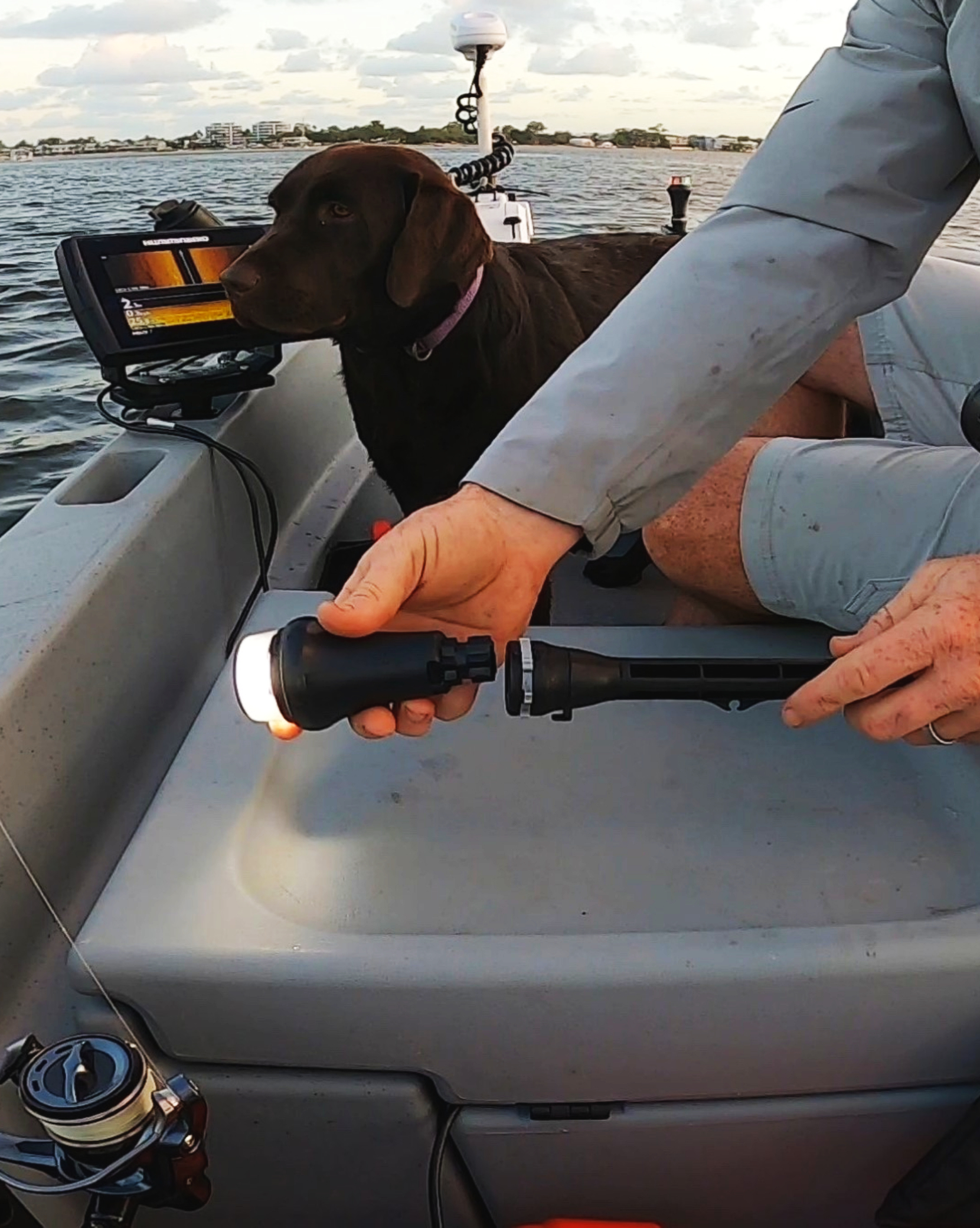 Dinghy Visibility Kit Overview
KEEP YOUR BOAT VISIBLE - Make sure your vessel is seen by other boats and pedestrians with this comprehensive visibility kit.
EASY SETUP AND TAKEDOWN - Quick and easy to set up, so you can spend more time on the water and less time fussing with gear.
FITS SMALLER BOATS AND INFLATABLES - This kit is designed specifically for small powerboats and inflatables up to 23 feet and 8 MPH.
COMPLIANT WITH LEGAL REQUIREMENTS WORLDWIDE - Stay safe while you cruise around with this essential gear.
CONVENIENT STORAGE - The storage bag makes it easy to take this kit with you wherever you go, without taking up too much space.
RAILBLAZA Q&A
Customer Questions & Answers
Q & A
There are no questions yet