Using the RAILBLAZA NaviPack you will see in the video below how easy it is to make sure you have the correct navigation lights on your small boat and this can be done without any wiring required.
The RAILBLAZA NaviPack Portable LED Navigation Light Kit is the perfect companion for small, tiller steered power boats, inflatables, or as an emergency nav light pack for larger vessels. All in one convenient, value-for-money pack you get everything you need to comply with the legal requirements in almost every country and territory.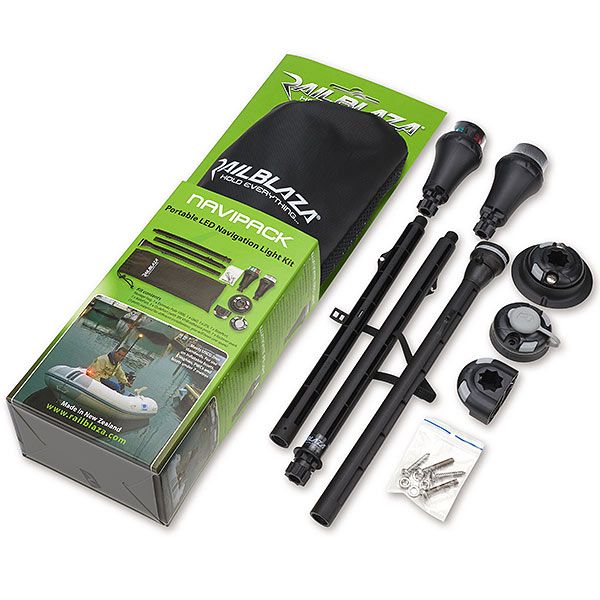 Supplied with three RAILBLAZA mounts, you can use the StarPort, SidePort or QuikPort, and the good news is you'll have one of them left over. There are endless mounting possibilities.
Disassembly when you're finished is quick and easy, and in the handy storage bag it will stow just about anywhere.
Do you know the rules for navigation lights? Learn what you need and when in the blog below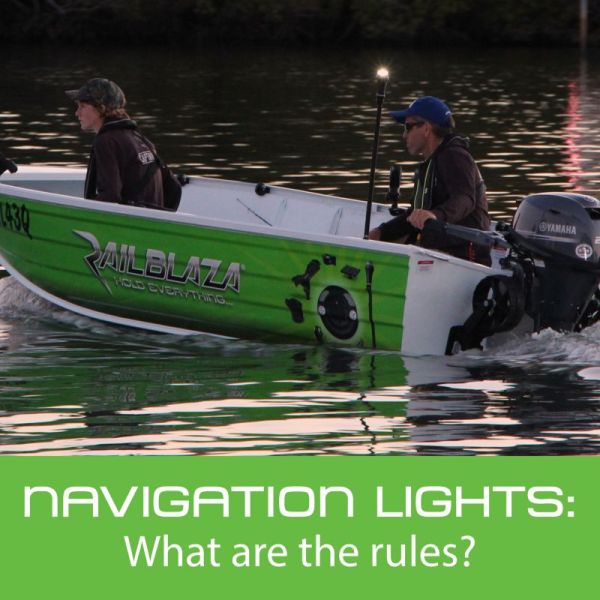 Other RAILBLAZA Navigation lighting options below: 
Download the latest RAILBLAZA catalogue below