Hi, I'm Ross, the owner of RAILBLAZA. Over the coming months I'm going to do a series of blog posts here, showing the fit out of my new Sailboat.
I haven't owned a boat in over 5 years as my focus has been on building the RAILBLAZA Company which I founded in 2009. I've decided testing new products on other people's boats isn't as much fun as testing them on my own, so I bought my dream sailboat, a French made 2005 Jeanneau Sun Odyssey 45.
For those who aren't familiar with this model, she's well equipped in the cockpit with many rails that can hold things for me, to make life easier.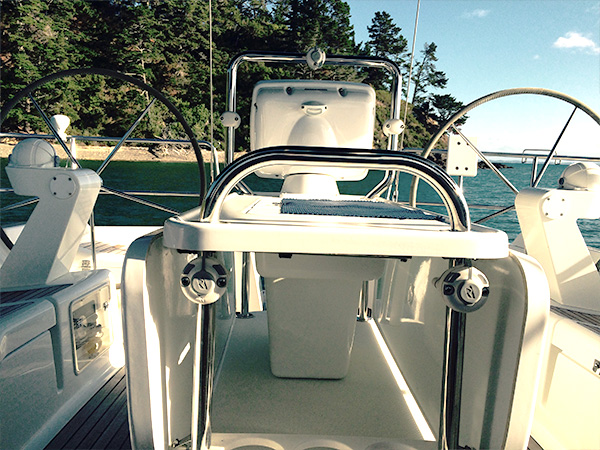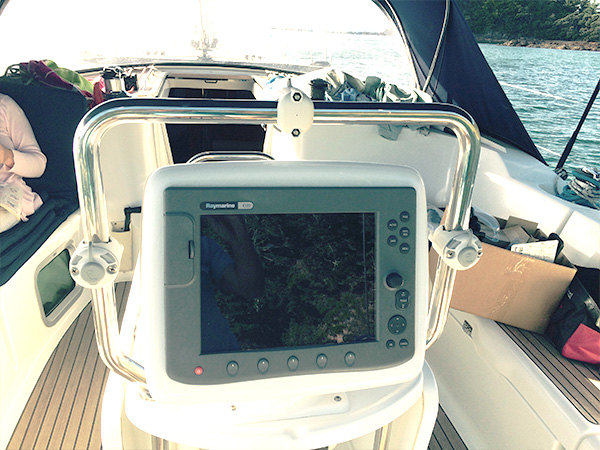 In this post you can see from the pictures I've used the rails to fit drink holders and a StowPod storage caddy. These are attached to our RailMount32-41 StarPort & RailMount combo.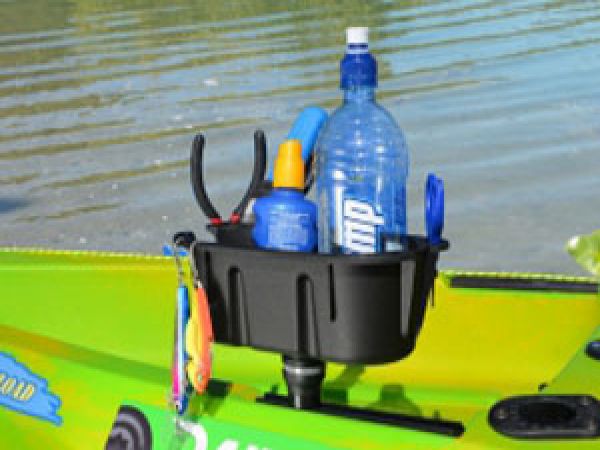 The StowPod is going to hold my sunblock, binoculars and cell phone, all within easy access from either steering wheel. The drink holders here will hold my coffee in the morning and my beer in the evening.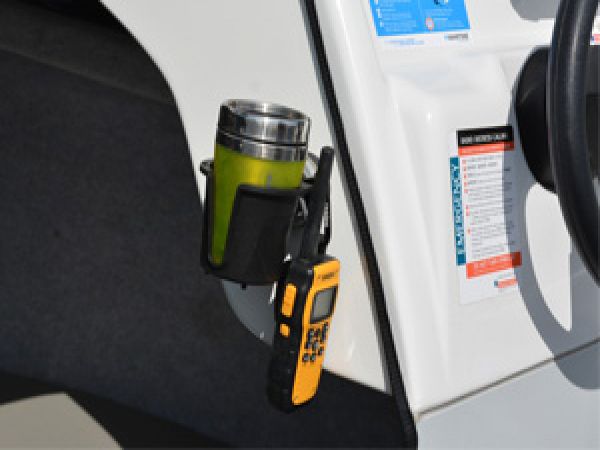 The drink holders here are fitted just below the table line, making it easy to transfer hot drinks from the galley up through the companion way to the cockpit.
RAILBLAZA products used in these pictures;
RailMount 32-41Coming soon… Other additions of RAILBLAZA combinations including Baitboards, Rodholders and more!