Guest blog post from PaddleGuy.com . . RAILBLAZA launched an exciting new mount last month called the StarPort HD, this offers four points to mount the StarPort vs two points of the standard StarPort. For me I could see the StarPort HD being particularly more solid for my vacuum formed plastic sea kayak from Barracuda kayaks, the beachcomber ultralight.
Whilst this plastic is very strong and considerably lighter, vacuum formed plastic is thinner and flexes more than a rotomolded kayak. This is not ideal when using cameras on booms, the camera has more movement even with reinforcing and bracing, and I like to use the Beachcomber for a lot of filming opportunities like surfing, kayak fishing or general coastal paddling.
My current Beachcomber sea kayak was yet to go under the knife for rigging (only a couple of months old), once I got my hands on the new StarPort HD the tools came out. First up was to make a backing plate for the HD mounts, to do his I used a piece of off cut plastic from Barracuda kayaks factory, the backing plate gives me 2 x the thickness, reinforcing the HD mount even further.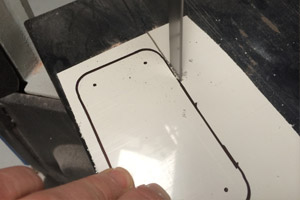 The best position for 2 HD mounts is behind the seat, I will use these as my primary camera boom positions, Rod Holder positions, visibility kit and for G-Holds when securing the Paul's fishing kite longline on occasions.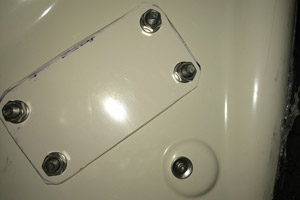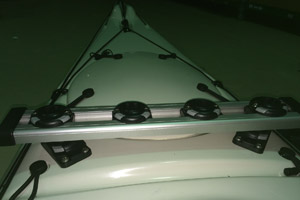 For occasions where I need more than 2 ports behind me I can add the TracPort 500 to the HD mounts giving me 4 StarPorts, this offers endless options and lots of flexibility.  You can see the results of my last few sessions using these HD mounts in the images below. I am very happy with how solid the mounts are and the movement on the camera at the end of the boom has definitely been reduced.
Not forgetting the standard StarPort as it very much has a place on the Beachcomber, I have recess mounted one in front of the cockpit using the collar on the inside as the backing plate. Nice and clean and solid, this position is very useful for many options including camera positions and Rod holder..when using the rod holder in this position I like to combine it with the Swivel Port for easy of adjustment on the water.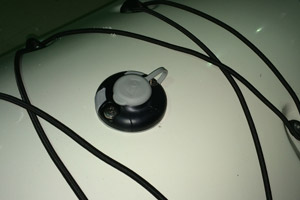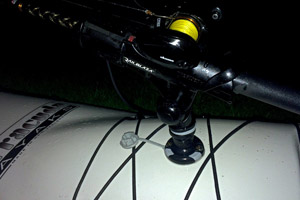 Here is a list of the parts used and links to the products for more info.
Pictures from my recent sessions using the new StarPort HD
GoPro mounted to Telepole fitted to Tracport 500 fitted the StarPort HD..kayak fishing at Army Bay on sunset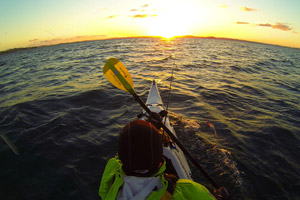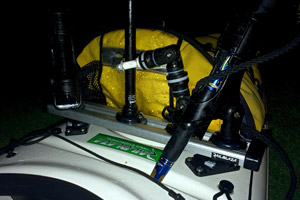 Surf session at Orewa, Pro series Camera Boom 600 mounted to HD Mount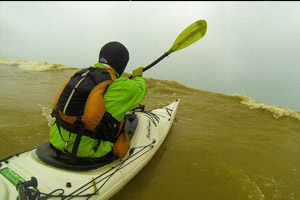 Pro series Camera Boom 600 mounted to HD Mount with extender and G-hold 35 as support brace