A big thanks to Holger, from Baesweiler in Germany, for sharing the setup of his Savage Gear Highrider 170 Belly boat.
If you want to read this blog post in German, please click here.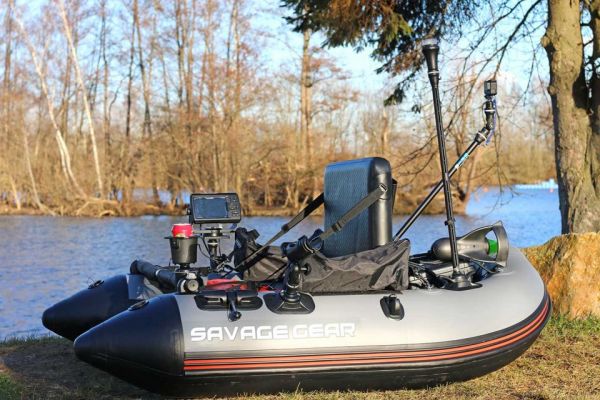 I have been fishing from the Belly boat for two years now and have already experimented a lot with mounts and solutions for the assembly and organization of accessories. There were always tension straps and rubber ropes with which I had fastened fishfinder and rod holder, unfortunately the material of the boat limited me quite a lot, as it's not possible to screw attachments to inflatable tubes!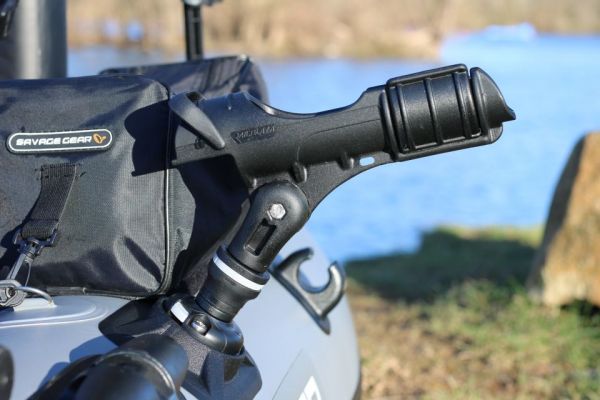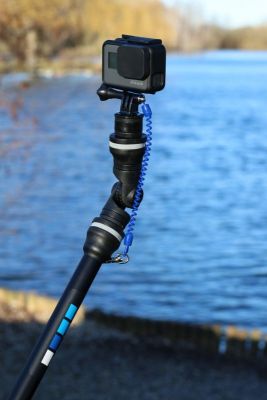 I had been looking at the mounts and accessories of RAILBLAZA for a long time, and with the new boat made of rubber dinghy material I could finally get started. The first RIBPorts and brackets were quickly ordered and glued. Using RAILBLAZA's Sounder & Transducer Mount, my fishfinder and the transducer had a perfect place without anything shaking and disturbing, for transport or in shallow water you can fold the transducer up to avoid damage. The screen is adjustable into all the right angles to fish for hours without fatigue. Perfect! That's the way I've always wanted it.
CleatPort rod holders, bait holders and other accessories such as Visibility Kit for safety on the big waters in the dark quickly followed.  Everyone knows the situation… you catch a good fish but nobody is there to take a picture. So in the next step the Camera Boom 600 followed, this makes it possible with the holder for the rod to bring the complete boat on a photo with me and the catch.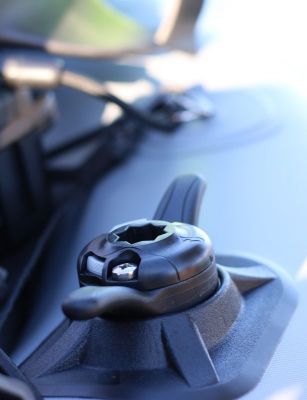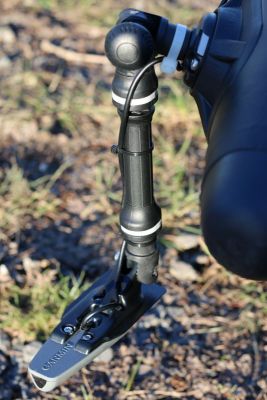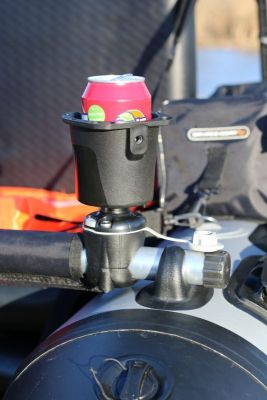 And so I build with RAILBLAZA and the Savage Gear Bellyboat, which is perfectly tuned to my needs, and still extremely flexible and adaptable, thanks to the RAILBLAZA system. No matter whether it is the lake, river or the coast of the Baltic Sea with the RAILBLAZA system, everything has its place and is well and safely organised throughout.