Adaptor Kit
$10.00
In Stock
Part Number: 02-4043-11
Take your mounting options to the next level with the StarPort Adaptor Kit! This amazing kit makes any item instantly "StarPort compatible,̶...
324 in stock

Adaptor Kit
Product
Specifications
Revolutionize your StarPort system with the ultra-durable and swivel-friendly Adaptor Kit! Now you can attach any RAILBLAZA accessory quickly and easily, so all of your mounting needs are taken care of. Get yours now and take your setup to the next level
Features:
- Instantly make any item StarPort compatible
- Easily attach RAILBLAZA accessories
- 360 degree swiveling with ease
- Stainless steel hardware for extreme durability
Parts Included:
2 x StarPort Adaptors
2 x Adaptor Washers Stainless Steel Hardware
Weight
0.14lbs
Material Composition
UV Stabilized Fiberglass Reinforced Plastic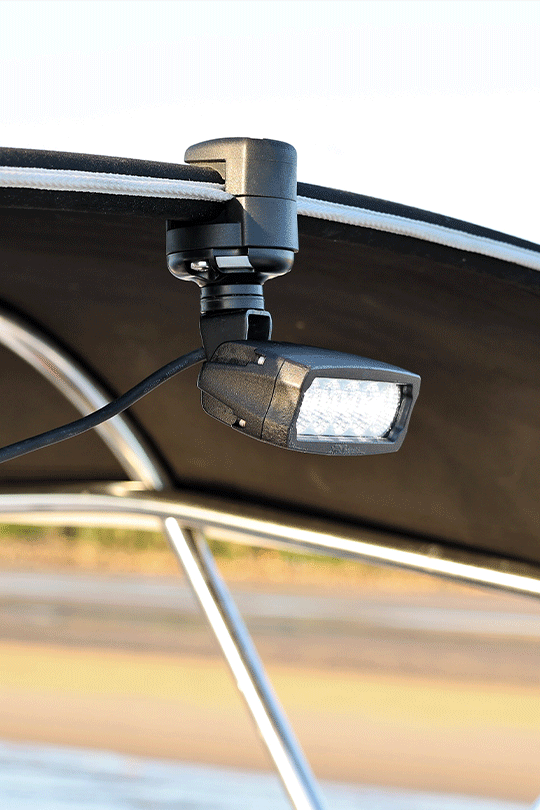 Adaptor Kit Overview
TAKE YOUR MOUNTING OPTIONS TO THE NEXT LEVEL - The StarPort Adaptor Kit lets you attach any RAILBLAZA accessory to your StarPort system with ease.
MAXIMIZE YOUR STARPORT SYSTEM - With 360 degree swiveling capabilities, the Adaptor Kit makes it easy to get the perfect angle for your needs.
DURABLE CONSTRUCTION - Each piece is made with stainless steel hardware for extreme durability.
RAILBLAZA Q&A
Customer Questions & Answers
Q & A
There are no questions yet