The New Zealand made Omeo Personal Mobility Device comes standard with RAILBLAZA to enable an easy flexible way to attach, remove or change accessories like drink holders, Mobile device holders and more.  When Ian from Kandanga approached the team at our head office in NZ looking for a way to hold his walking stick safely on his Omeo it was time to think outside the square a little.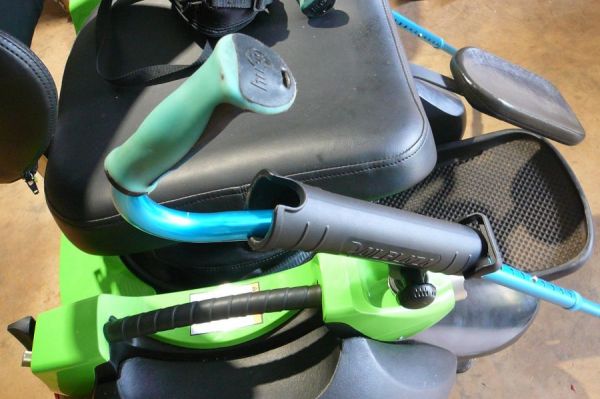 "The parts have arrived and I've fitted the Rod Holder to my Omeo-it works great. Easy to "load" the walking stick,out of the way while riding [with it tilted] and it doesn't hit the ground ,even when going up hill. In short it does the job perfectly. Thanks very much, it's really solved a problem for me". Cheers-Ian
Parts used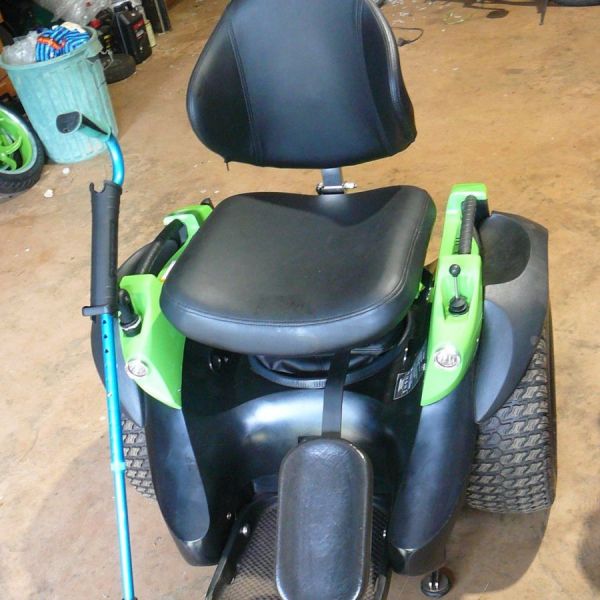 MiniPort TracMount comes standard with all Omeo Personal Mobility Device
What is the Omeo?
This personal mobility device lets you change the way you lead your life; its unique balance-based movement technology allows you to interact with the world around you in a revolutionary new way.
Around the home and in the office, the Omeo's hands-free operation makes daily living easier, it's 0-degree turning circle and compact design allow you to navigate even the tightest of spaces.
In the city, the Omeo allows you to move at speed and with confidence. With a range of up to 50km's, the Omeo is perfect for those busy days.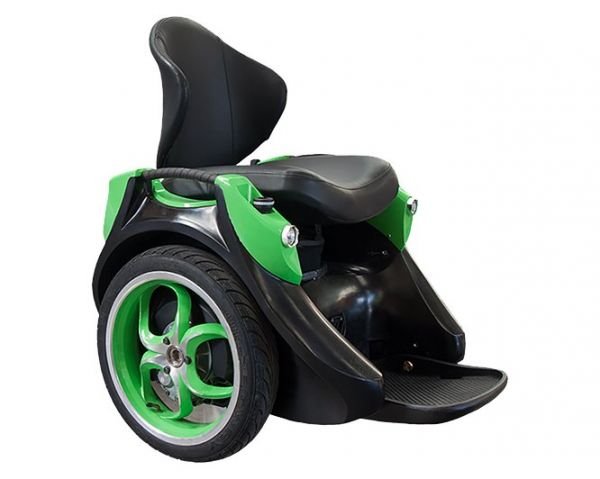 Off the tarmac and with a quick change to the Off-Road Kit, the Omeo gives you unrivalled all-terrain capability, making the previously unimaginable accessible. The winner of major innovation awards, Omeo has changed mobility with intelligent design.
The Omeo is now available in New Zealand, Australia, UK, Europe, Scandinavia, USA and Canada. Find out more HERE