The RAILBLAZA MiniPort TracMount recently went through a makeover where we took a simple yet effective tool-free StarPort mounting base and refined things to make it even better! Here is what French Pro Team member, Florian Le Hetet had to say after receiving the new MiniPort TracMounts for his Hobie Kayak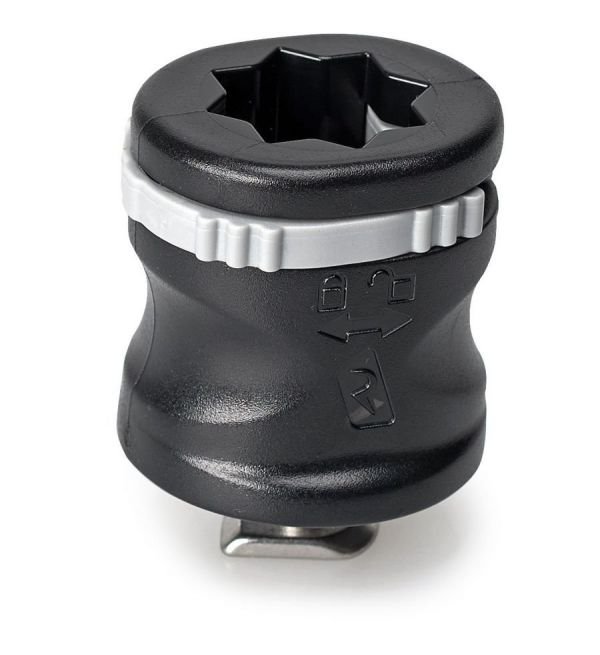 RAILBLAZA – A very good product and better finished with more aesthetic curves but more massive than the first version. We also note the rubber incorporated on the base which prevents slipping and creates an even firmer hold when tightened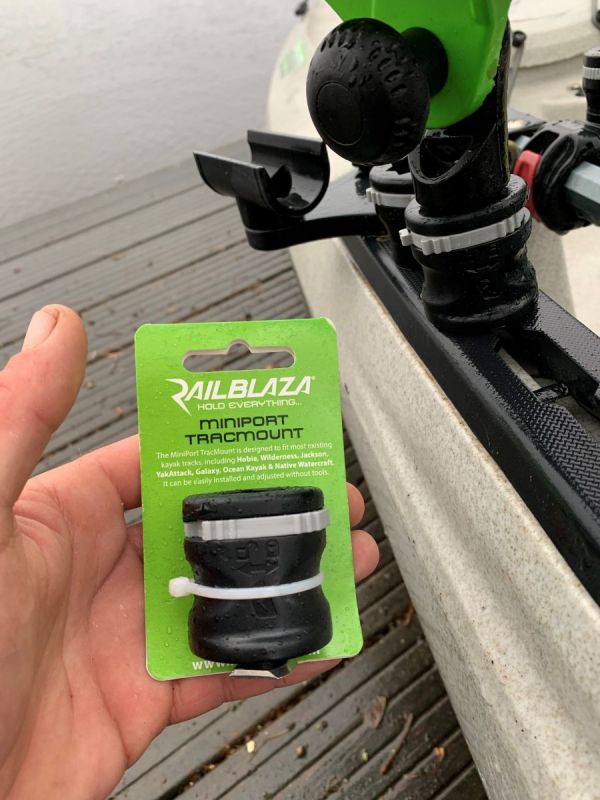 Due to its wider base, it is more agile (easier to use) on a Hobie track and above all much more aesthetic than the old model. By far the fastest attachment system for the Lowrance HDS Live sonar.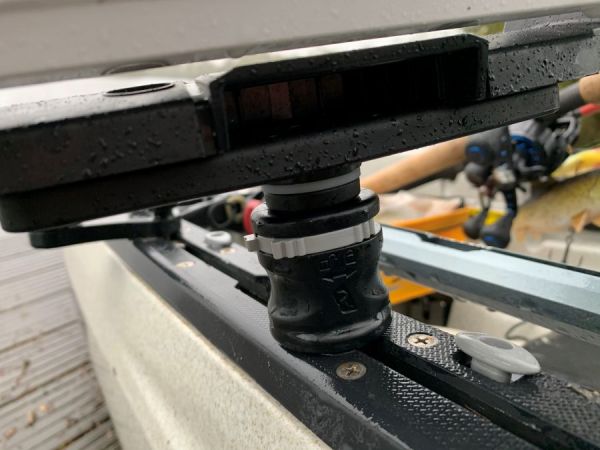 Its anchoring system in the rails is such that it easily withstands long transport in tow and therefore no need for disassembly. Obviously, the MiniPort TracMount is adaptable to all rails and to all products in the range.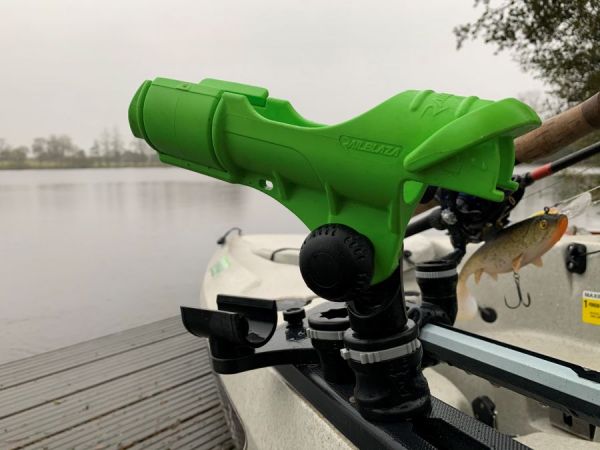 For my part a very good product better designed and which holds firmly once screwed which is for me and by far the most important! Sincerely Florian le Hetet
Rigging your craft with RAILBLAZA accessories just got a whole lot quicker and more versatile with the MiniPort TracMount. The MiniPort TracMount is designed to fit most existing kayak tracks, including Hobie, Wilderness, Jackson, YakAttack, Galaxy, Ocean Kayak &Native Watercraft.
Compact design & completely tool-less operation which is easily fitted and adjusted simply by turning the MiniPort which tightens directly in the track using our TracNut. Re-positioning in the track is as simple as turning to release the tension.