Matt Watson of Ultimate Fishing walks us through how he is using RAILBLAZA on his Stabicraft 2750CC and how the system has completely transformed how he uses the boat. 
Right throughout the boat, I have it rigged up with RAILBLAZA StarPorts which gives me a range of accessories I can customise to suit the style of fishing or boating I am doing.
For example here on my  Icey Tek cooler I have 2 StarPorts mounted which can be used for rod holders to hold rods while we rig up then those rod holders can be removed and repositioned elsewhere on the boat.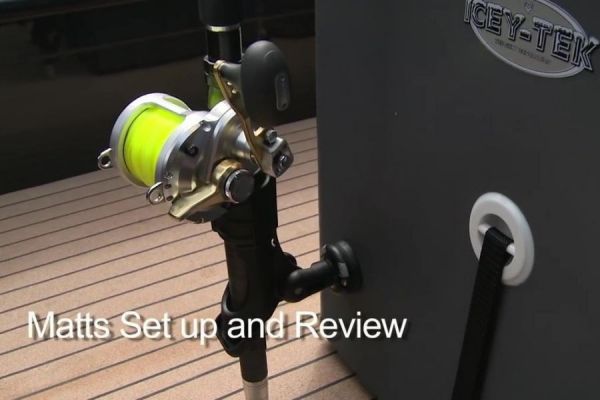 In this same position using the same StarPorts, I can fit the Dive Bottle Holder to look after my Dive Bottles. I put these StarPorts in by myself easy as with a cordless drill and the stainless hardware provided with the StarPorts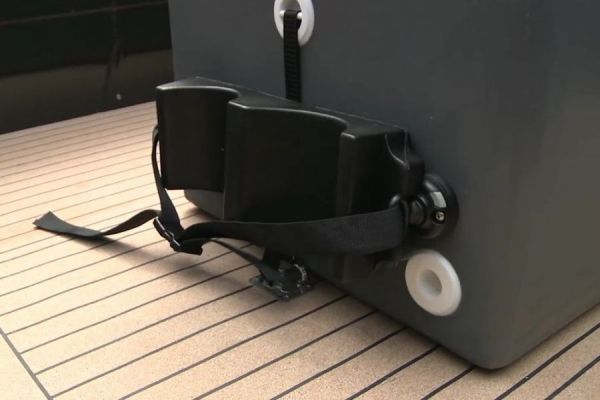 The StarPort system is just cleaver, and what's more its KIWI cleaver, this is a New Zealand designed and manufactured system that's sent out around the world. There is a wide range of RAILBLAZA accessories I use around the boat for odd jobs that make a difference, like the G-Holds to secure poles, trolling arms and other things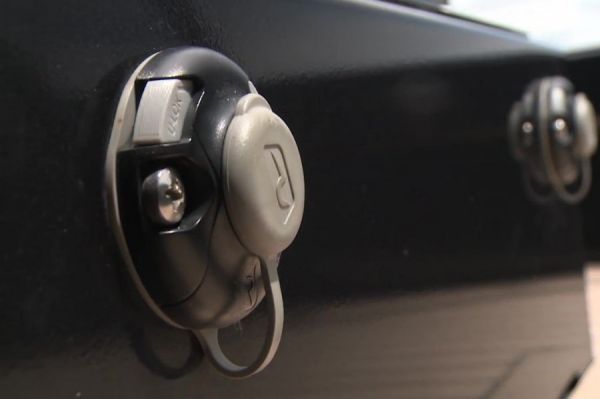 The Mobi – Mobile Device Holder is great for holding my iPhone and can even be repositioned to the back of the boat near the cutting board and linked to my Furuno electronics and use it as a remote screen so I can watch what is going on from there. Or if your using a Tablet / iPad then the ScreenGrabba will hold that for you.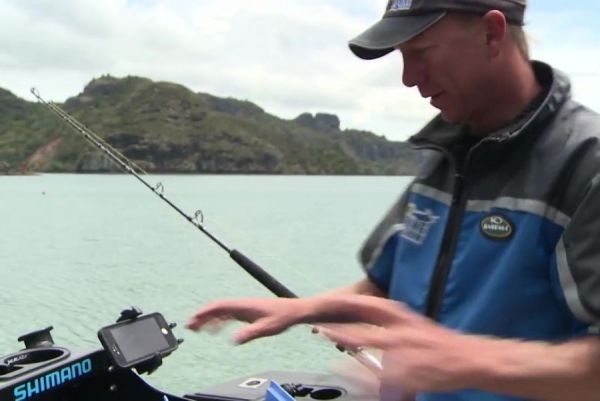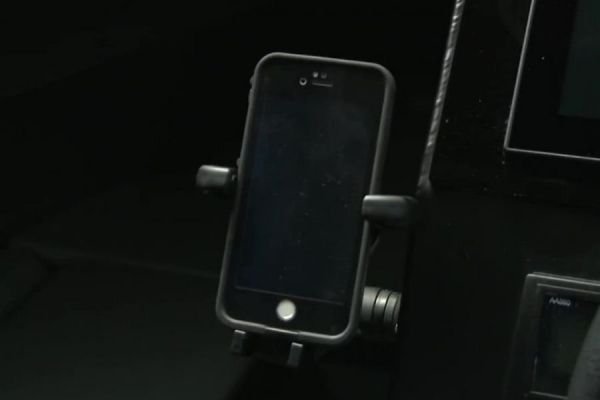 So versatile with so many options, the RAILBLAZA system has truly changed the way I can use the Stabicraft.  Matt Watson
Here are a list and links of the products Matt mentioned here and uses on his boat.
Watch the full video review below