The Captains Hook Pair is an expandable storage hook with almost limitless applications. If you have ever walked into a hook sticking out from a wall or tried to fit something onto a hook that's not big enough, you'll love this product.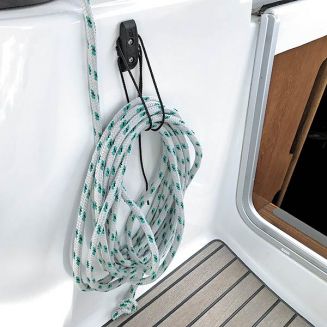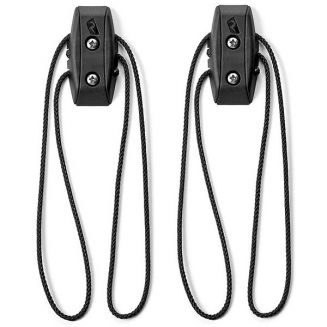 Whether you want to hold things in your shed or garage, on your boat, or even the side of your house, the Captain's Hook is low profile when you're not using it so won't catch on people as they go past. On your boat they're great for use near winches, in the cockpit, or even in your lockers.
Some of the many things a Captain's Hook will hold include ropes , hoses, power cords, bikes, fishing rods, spear guns, paddles and much more.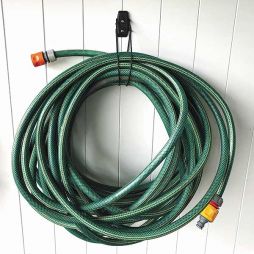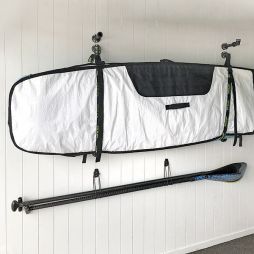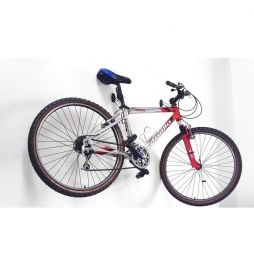 With each Captain's Hook you get 1m (3ft) of cord which can be adjusted for different applications, and stainless steel self-tapping screws. It's super easy to un-hook a hank of rope or a hose, just lift it and the cord will self-release.