Mow the lawns, watch the footy and rehydrate all at the same time, not possible you say?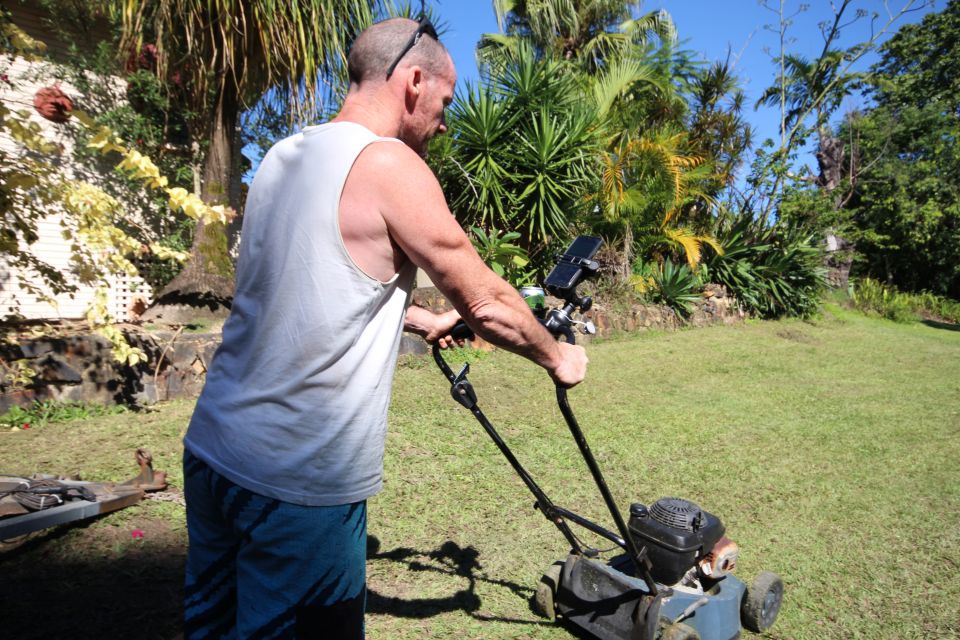 But alas it's true you too can be the multi-tasking hero or heroine the yard with the simple addition of the RAILBLAZA RailMount 19-25 StarPorts to your lawnmower handlebars.
Products used in this DIY project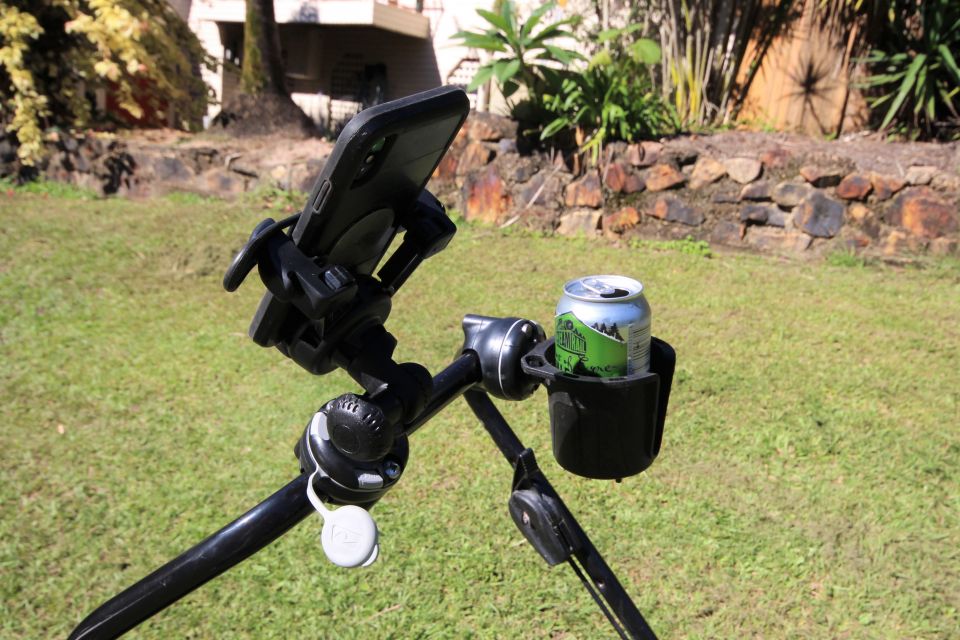 RailMount StarPorts are supplied with all you need to install in minutes with only a screwdriver. Once installed you can add any number of RAILBLAZA accessories that you may already be using elsewhere on the Boat, Kayak or ATV. A simple click of the slide lock to secure the accessory in the StarPort.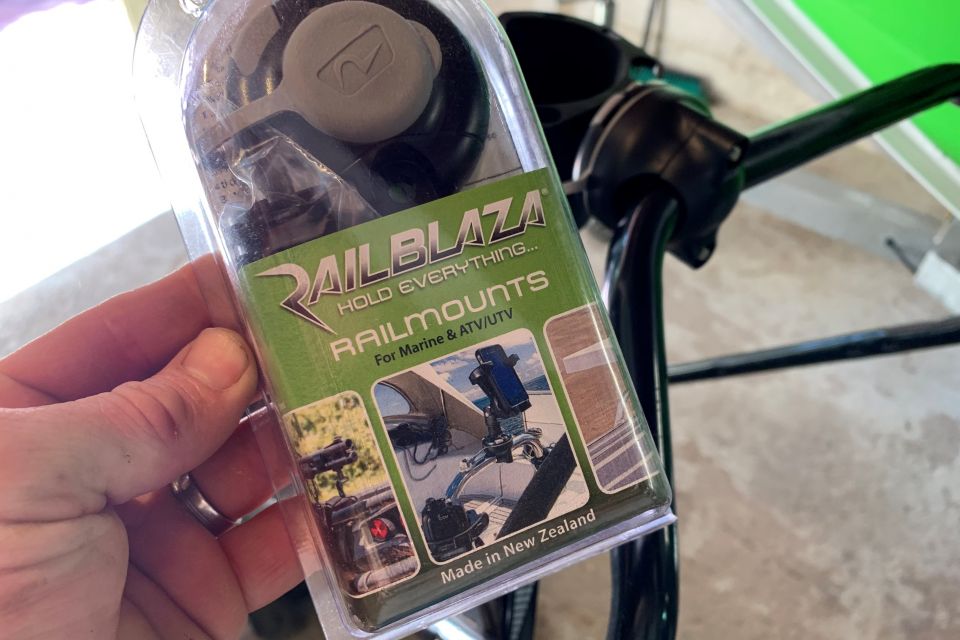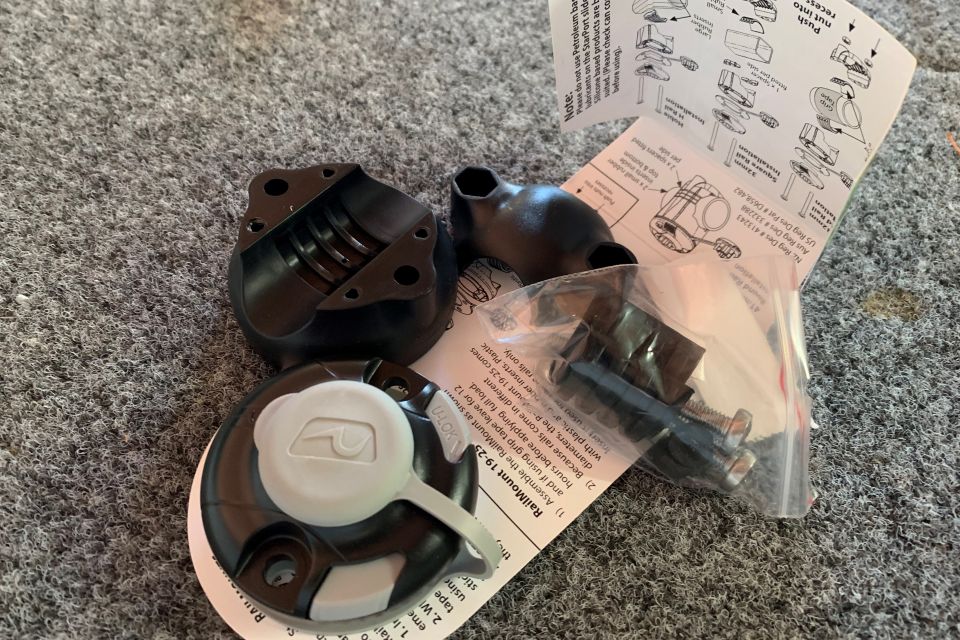 This set up for the multi-tasking member of the house we have used the Mobi Universal Mobile Device Holder to secure the iPhone. The spring-loaded arms are sufficient for all mobile phones,  with neoprene rubber pads to give high gripping power. For extra peace of mind the adjustable, UV stabilised, Eurethane rubber retaining strap ensures your device goes nowhere, even in the most rugged environment.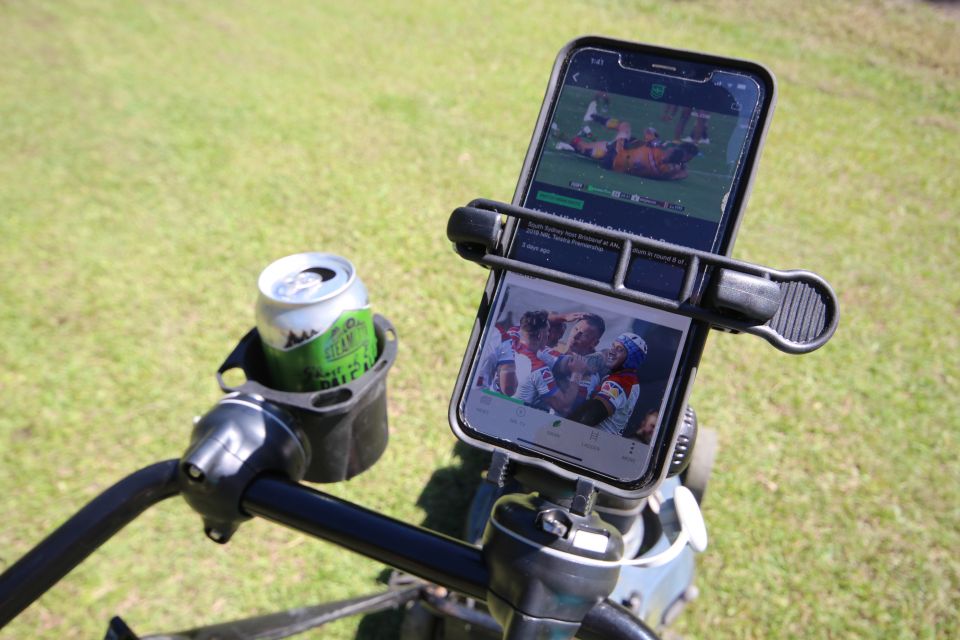 If you want to carry a tablet for the big screen experience then the ScreenGrabba iPad/Tablet Holder is for you (just keep one eye on the gardens or your good deed will be undone in one  swipe of the mower blade! )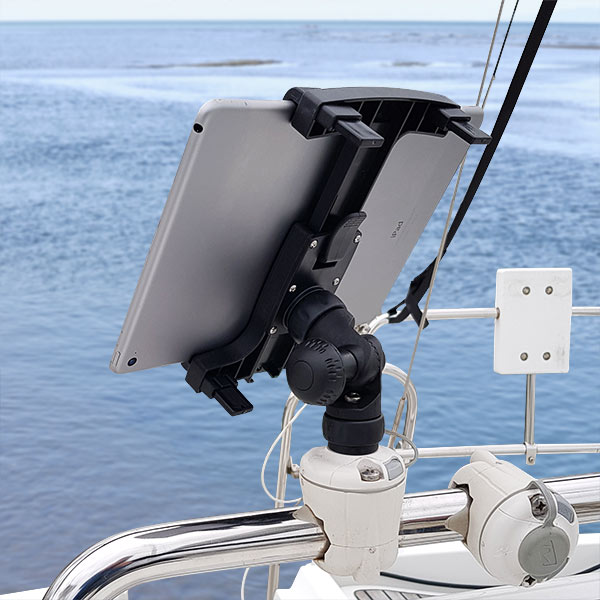 Thirsty work – working up a sweat requires a rewarding beverage so with the Dink Hold attached your covered. Holds cans bottles, cups and even has a place to hang your eyewear.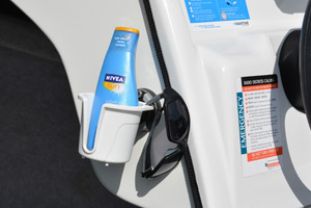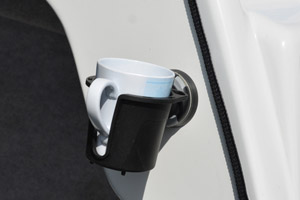 We love a bit of DIY feedback from our customers if you have repurposed your RAILBLAZA gear for something outside the box we would love to see the pics and share your DIY ideas. Send us an email [email protected]