With the ability to capture everything on camera and share it on social media, anglers like RAILBLAZA pro staffer Chris Castro get to share their adventures and piece of the world with us.  Chris is a big fan of our Camera Booms which allow him to share a side of Corpus Christi, Texas that most would not know about. Read a little intro from Chris below and expect to see more adventures from Texas in the coming blogs.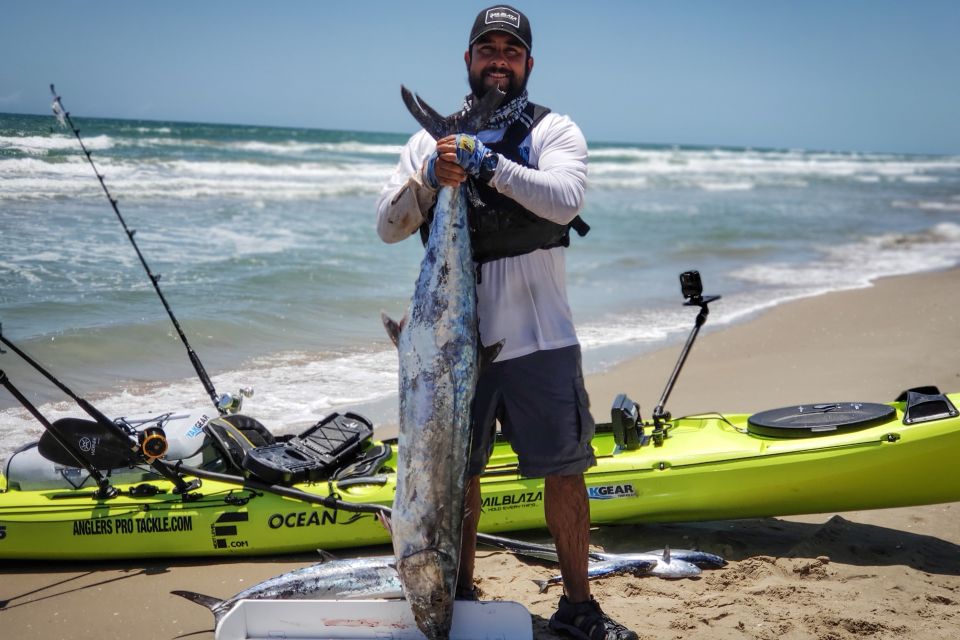 Some of us don't have to travel  far to enjoy a good tug, and I'm fortunate enough to be one of those anglers.  So, if you are looking to get away from heavy boat traffic and crowds, enjoy this section I wrote describing my back yard.
"Think of Texas and you picture 10-gallon hats and dinner-plate belt buckles, but the south Texas coastal city of Corpus Christi is a tropical paradise calling for flip-flops and grass skirts.  Load the 4×4 with kayaks and camping gear in town, then drive 70 miles of open beach in search of the blue water and big fish.  Mustang and Padre Islands are on the same latitude as Tampa Bay, Florida, and share many of the same species.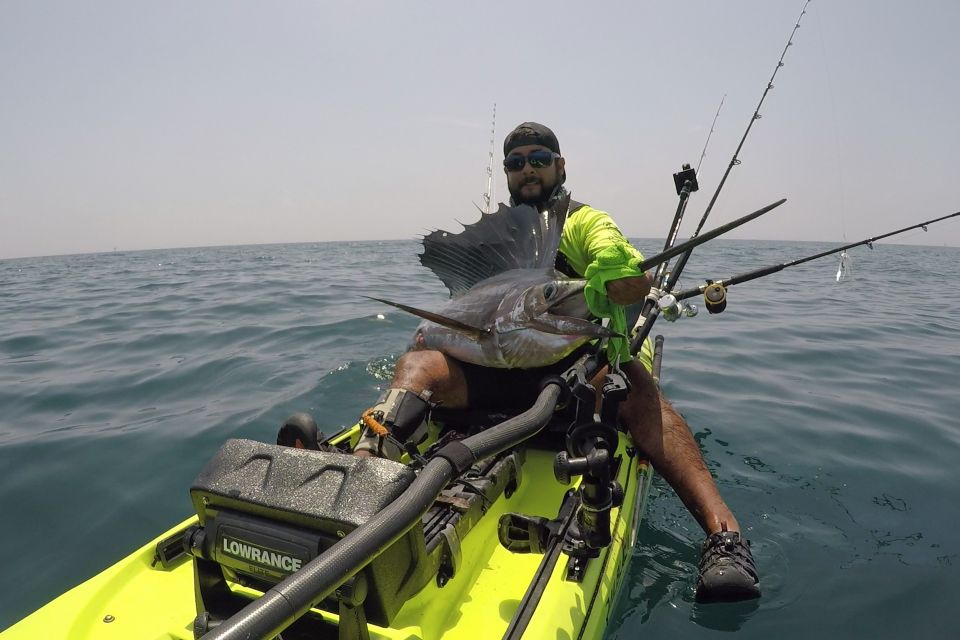 Corpus Christi's fishiest quality literally stands out. A plethora of near-shore oil and gas rigs dot the coast.  The combination of warm, clear water and abundant of structure calls in king mackerel, spanish mackerel, jack crevalle, cobia, snapper, grouper, tarpon, sailfish and big sharks.
Each year, local anglers report what they call UFOs. That stands for Unidentified Fishy Objects; a fish so big that it empties the reel and breaks the line before anyone sees it.  When you visit Corpus Christi, bring the big tackle and a big-water kayak, but you can leave the big hat and belt buckle behind."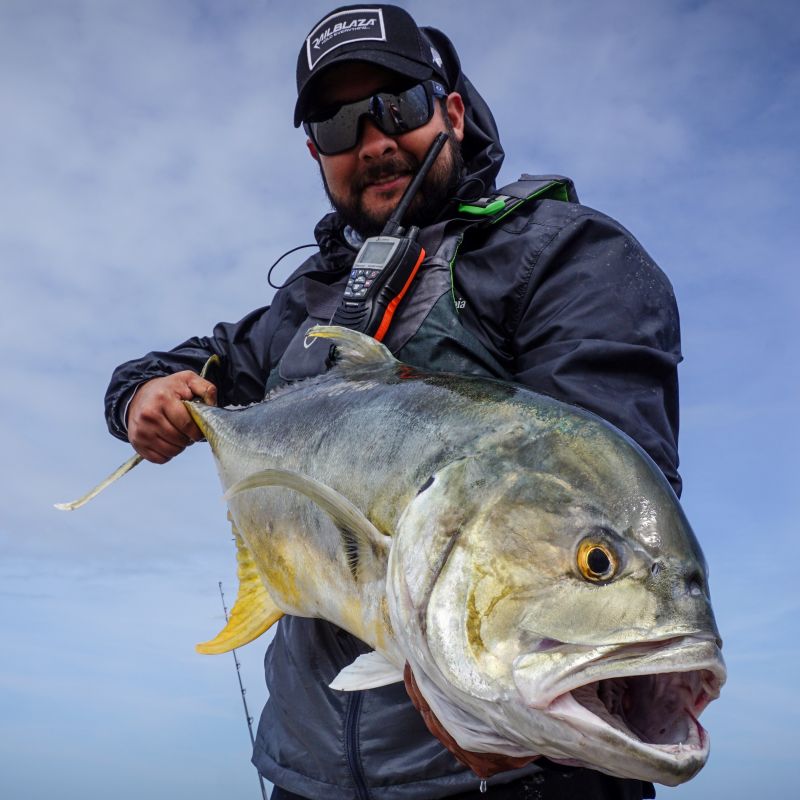 -CHRIS CASTRO | Kayak Angler Magazine | Volume 12, issue 1, Page 23 | www.kayakanglermag.com
I've been fortunate enough to tackle the majority of these species on the list, and for that I am grateful.  If you get the itch to come down the third coast, look me up and we'll construct a game plan. If not then feel free to visit the location via YouTube! www.YouTube.com/NextLevelFishingTV
Like more Trip Reports & Tackle Tips? Sign up to our Newsletter for regular updates HERE