Lowrance Hook2 Adaptor
$16.00
In Stock
Part Number: 02-4143-11
The Lowrance HOOK2 Adaptor is the easiest way to make your HOOK2 4X and 5X fish finder compatible with all RAILBLAZA StarPort bases! With this HOOK2 a...
117 in stock

Lowrance Hook2 Adaptor
Product
Specifications
Don't want the hassle of fiddling with knobs when you're out fishing? The Lowrance HOOK2 Adaptor is your ticket to an easy and secure mounting experience - no fuss, no frustration! Start making life simple today with the HOOK2 Adaptor.
Features:
- Allows Lowrance HOOK2 4x and 5x models to become StarPort compatible.
- Single Hand Display Tilting
Parts Included:
1 x Hook2 Adaptor
Weight
0.12lbs
Material Composition
UV Stabilized Fiberglass Reinforced Plastic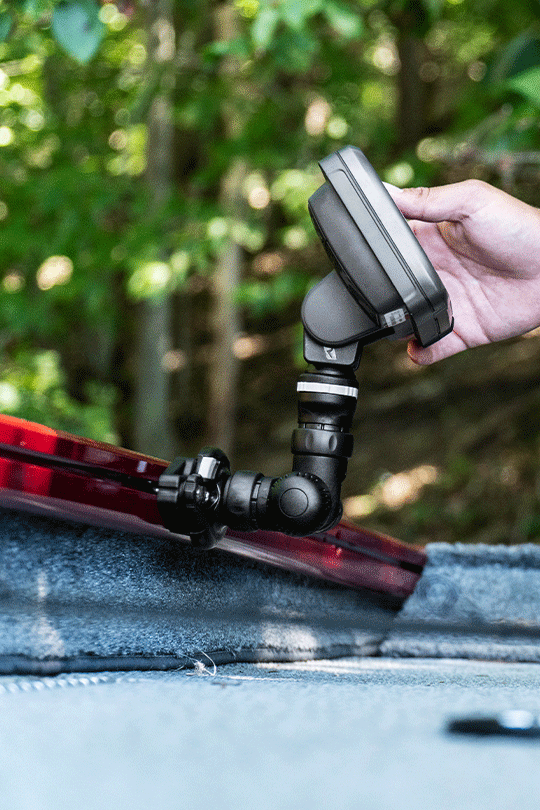 Lowrance Hook2 Adaptor Overview
MAKES HOOK2 FISH FINDER COMPATIBLE WITH RAILBLAZA STARPORTS - With the Lowrance HOOK2 Adaptor, you can easily tilt your fish finder to get a better view - no noisy knobs or dogged pushing needed.
ADD A LOW PROFILE RAILBLAZA STARPORT BASE - The low profile RAILBLAZA StarPort base means you can easily remove your fish finder and have it stowed away safely in no time at all.
EASY TO MOUNT ON ANY RAIL OR INFLATABLE TUBE - Even if you're looking for an easy way to keep your fish finder mounted on any rail or inflatable tube, don't overlook this little gem.
RAILBLAZA Q&A
Customer Questions & Answers
Q & A
There are no questions yet
Review(s)
| | | |
| --- | --- | --- |
| 5 star | | 0% |
| 4 star | | 0% |
| 3 star | | 0% |
| 2 star | | 0% |
| 1 star | | 0% |
Sorry, no reviews match your current selections